Ffiws is a makerspace, simply put – a communal space where you can make things! The space contains a variety of equipment that you can use free of charge*.
The technology available in Ffiws will enable users to prototype or test products and ideas, design or brand your business, or you can get creative for fun – this could lead to brand new innovations too!
*if you are not bringing your own materials, there is a cost for consumables
Ffiws is open to everyone in the community, from experienced makers, young people, groups, and those that have no previous experience with the technology and would like to learn more. In Ffiws we can all learn from each other and share ideas, the creative spark could come from a chance encounter!
All Ffiws users must complete the induction sessions (hyperlink) then you can book to use any of the available Ffiws spaces.
You can see all Ffiws locations and book to use equipment or inductions on the booking calendar (hyperlink). Our programme of events, including tech sessions, business advice, and events for children, can be seen here (hyperlink).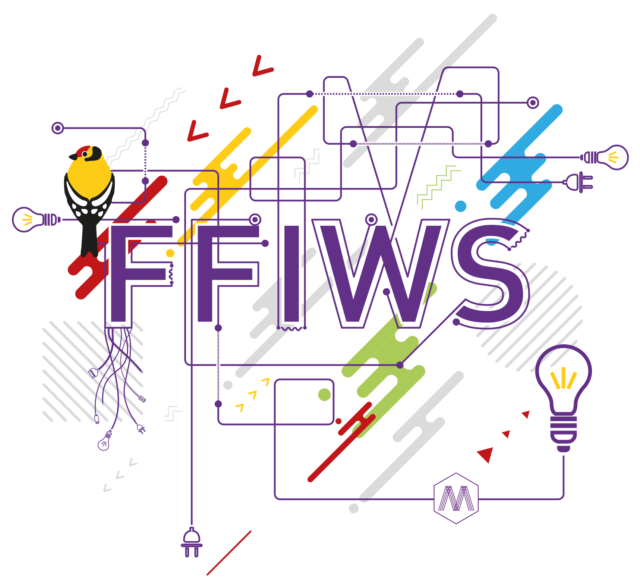 The purpose of Ffiws is to give everyone the chance to access high-tech equipment and to encourage and inspire creativity. Ffiws equipment is perfect to prototype and brand your business and can support start-ups and new entrepreneurs without personal financial outlay.
Thank you to the Circular Economy Fund through Welsh Government and the following for funding Ffiws maker-spaces.