3D Printer
Laser Cutter
Heat Press
Mug Press
Sublimation Printer
Vinyl Cutter
Sewing and Embroidery Machines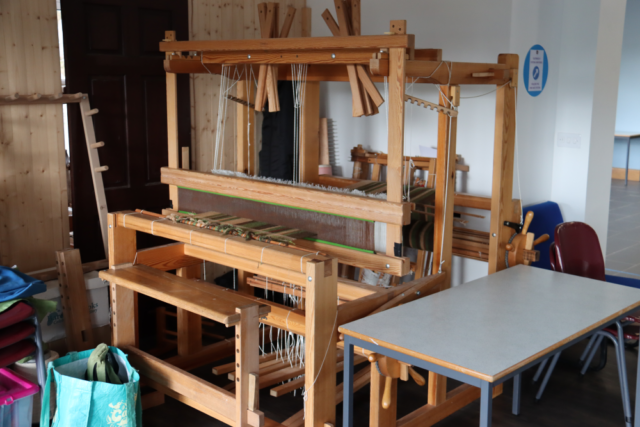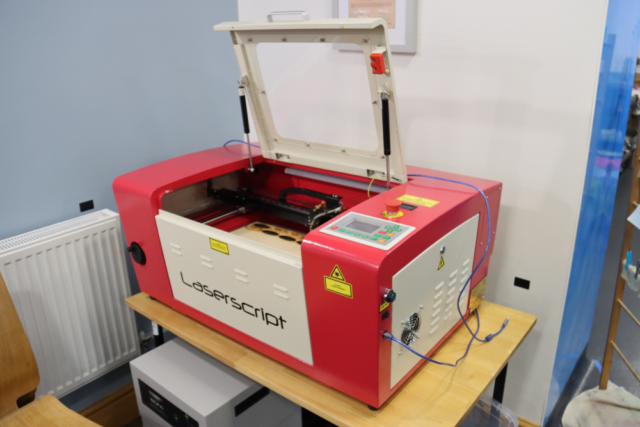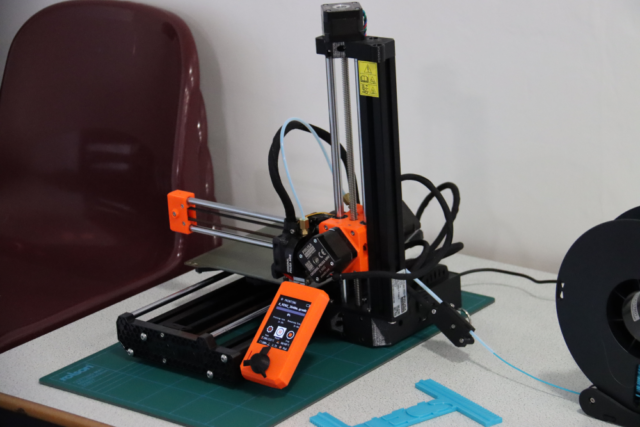 TECSTILIAU CWMNI BUDDIANT CYMUNEDOL (CBC) is a not for profit community interest company that has a mission to facilitate the development, awareness and promotion of textile-based skills in Wales. Founded in Gwynedd, North Wales, Tecstiliau was created by a small group interested in facilitating the textile arts as part of the cultural heritage of Wales. In doing so, we are aiming to provide physical 'space' for textile-based activities to occur but also providing a cultural 'space' to accentuate the importance of textile arts in Wales. Ffiws @tecstiliau.cymru is an extension of this mission to engage with the circular economy and to apply the knowledge of new technology to aid the entrepreneurial and innovative development of the local community and textile makers.
SARAH G. KEY (Director & Tutor) - Throughout her career as an artist, researcher and educator, Sarah has been active in aspects of art and design with attention to drawing, painting, printmaking and textile arts. Taught to knit at a young age, Sarah has rejuvenated her interest in knitting and textiles over the last 10 years. A keen interest in spinning and weaving has been the result of moving to North Wales in 2012 and joining the local guild. For more than 15 years, Sarah has been an art educator helping to inspire young people to engage with their own creativity. Sarah is bilingual (English, French) and is gradually working on her Welsh language skills.
ROSIE GREEN (Director & Tutor) - Rosie is the owner of SAORImôr freestyle weaving studio in Bangor, Gwynedd, which she founded in 2014. Rosie first experienced handweaving on a textile course at West Surrey College and has been weaving throughout her adult life having originally worked at a weaving centre in Llanberis in the 1980s. Since discovering saori weaving, Rosie has travelled to Japan to study Saori weaving with Misao Jo, the founder of the saori style. Her affinity to freestyle weaving is associated with the accessibility and creativity linked to the Saori style.